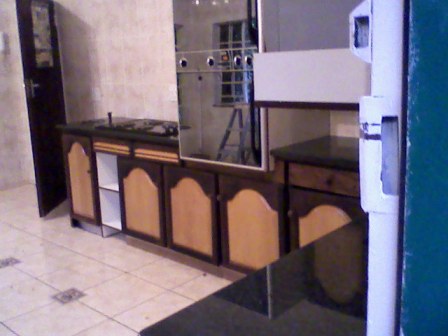 We specialize in Kitchen Cupboards of all types. Our Kitchen Cupboards are designed unique to your style and preferences.The Kichen Cupboards are made to fit the room lay-out and every usable space will be used to it fullest potensial.

We do all types of cupboards and cater counters made to fit any catering equipment .All electrical,plumbing and ventilation requirements needed from the catering equipment will be added.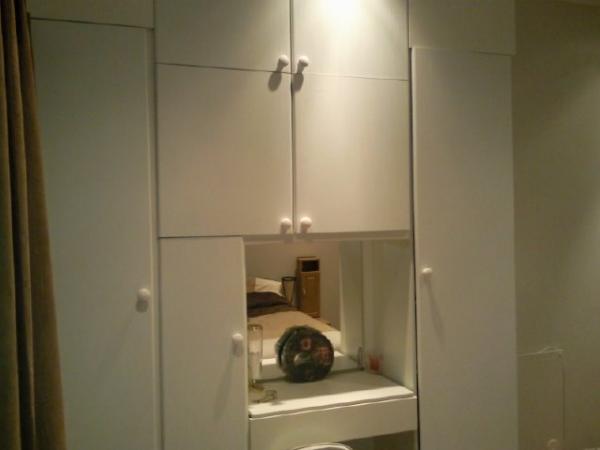 The Build in cupboards is made to you're requirements and any type of wood can be used. Build in cupboard that we make is a stand alone unit inside a cupboard space,at any time it can be removed and replace if damaged or needs to be change

We do all types of tiles floor and wall. Any pattern can be made and we finish the project off neat and tidy.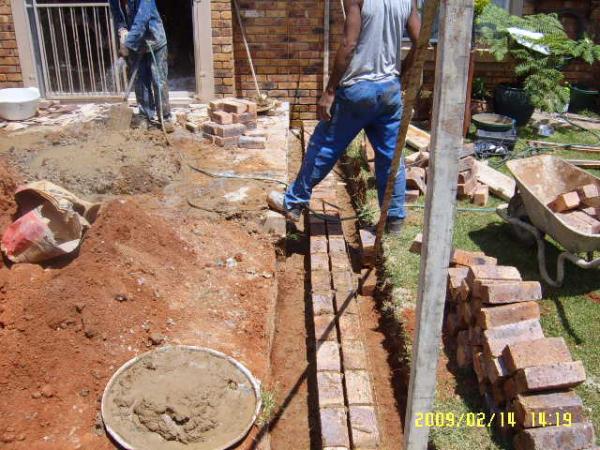 Any renovations and small building repairs. Additions and alterations are all done under supervision by a responsible person.

We build any type of carports to suit your garage entrance or drive way. We also specialize in any kind of paving may it be bevels, cobbles, or normal clay bricks.We provide a 10 year guaranty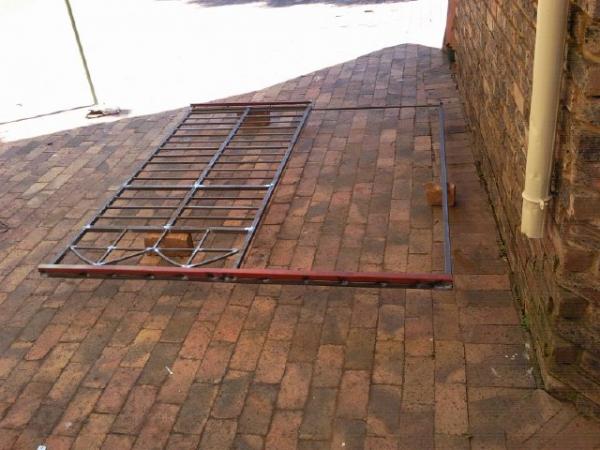 Any steel product can be made. We are specialized in custom made burglar bars and security gates.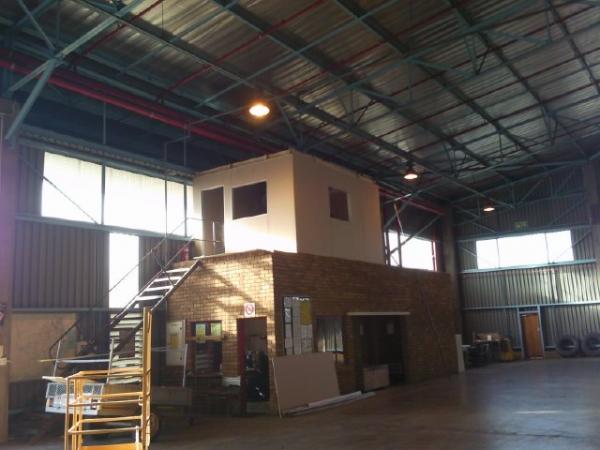 We change existing office spaces and change or ad on new work spaces or offices. Any part of a walls can be changed and and made to a door or window.